Free Sample of Sun Warrior Protein
Sponsored Links

Here's a bag of protein, a free sample from Sun Warrior. It makes a healthy chocolate shake full of protein!  I think vegetarians need loads of protein like this, but not sure if its plant based or not.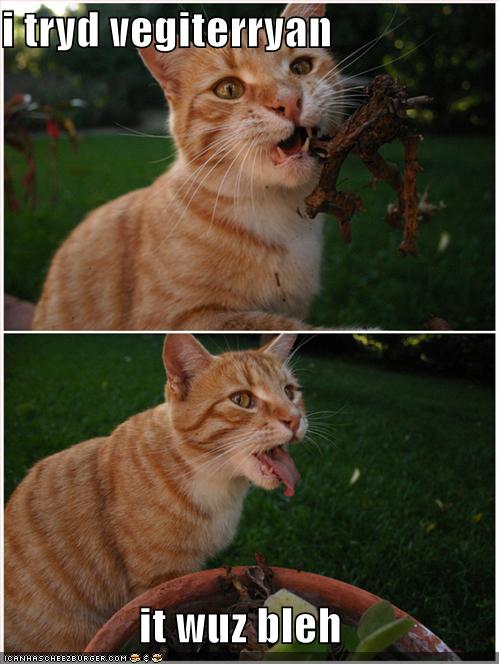 Free Sample of Sun Warrior Protein
Get it free via https://www.facebook.com/sunwarrior?sk=app_226639494032193 (requires facebook)
Get Free Samples By Email

Tags: free samples, free stuff, samples free
Related Free Sample Posts
Free Sample Malibu Heat Body Lotion (Bath Body Works)
Free Sample güd Body Lotion from Burt's Bees
Free Sample AmLactin Body Lotion, OVER. Sort of.
Incoming search terms:
Sun Warrior Free Sample
sun warrior protein samples
sun warrior protein sample